Playing for Thornleigh: Seniors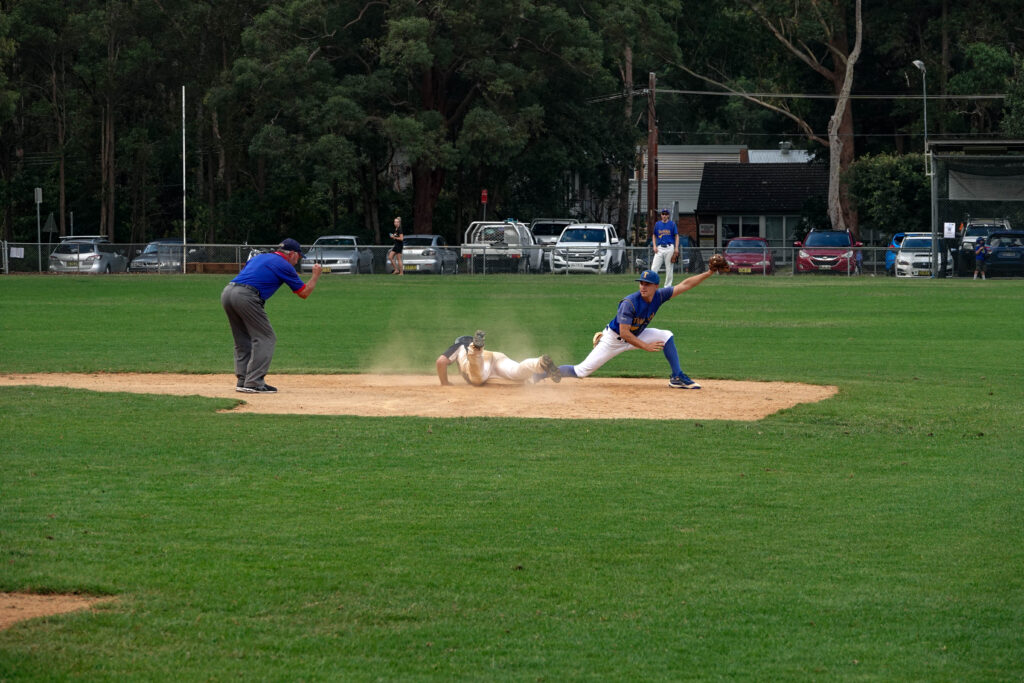 Thornleigh Baseball Club has a number of Senior teams from our A grade to F grade. These teams cater for all different ages and abilities. Our A Grade team were premiers for the first time in 10 years in the 2018/19 season along with our E1, E2 and G1 teams.
Playing baseball is a great way to stay active and have fun. So whether you have never played or you use to play and you want to get back into the game – we have a team for you! We also welcome female members to join our teams.
The Senior teams play in the Pacific Coast Baseball League and games are both on Saturday and Sunday.